As we're approaching the holiday season, I'm excited to share my gift guide for kids under 4!
I'm linking mannnny different options for items below to suit different price points and styles! Whether you're shopping for your own kid or as a gift for someone, I've got you covered here!
I myself am shopping for an 18 month old and an almost 4 year old! We've had lots of toys and experiences over the years for gifts and what stands the test of time and what doesn't. I hope you find this guide inspiring!
You can also click here to shop my Amazon store front that I keep updated with our favorites.
This post may contain affiliate links. GenThirty may make a small commission at no additional cost to you. Thank you for supporting this resource.
Holiday Gift Guide For Age 4 and Under
We LOVE our block set – I highly recommend gifting this one. Here is my full review.
Lovevery Play Kits
I'm also a huge fan of the Play Kits from Lovevery. If you're looking to gift one, you can gift a one off play kit or you can subscribe for your recipient!
Activity Cube
My oldest son got one at around 11 months old and still plays with it at age 3 and my 18 month old is still obsessed with ours.
Nugget Couch
Linking the original Nugget couch and some alternatives. We have two Nugget couches and we LOVE them. My kids play with them every day.
Stacking Cups and Rings
A big favorite for around 7m+ though my 19 month old still loves them, especially in the bathtub. I've linked different options on Etsy here:
Simple Puzzle
These are great for fine motor development and there are even one's you can customize with your own photos for a personal touch!
We also love the puzzles that come in our Lovevery Play Kits.
This is one of our favorite Montessori toys! There are a few different kinds you can buy but this is a great gift for 6-12 months!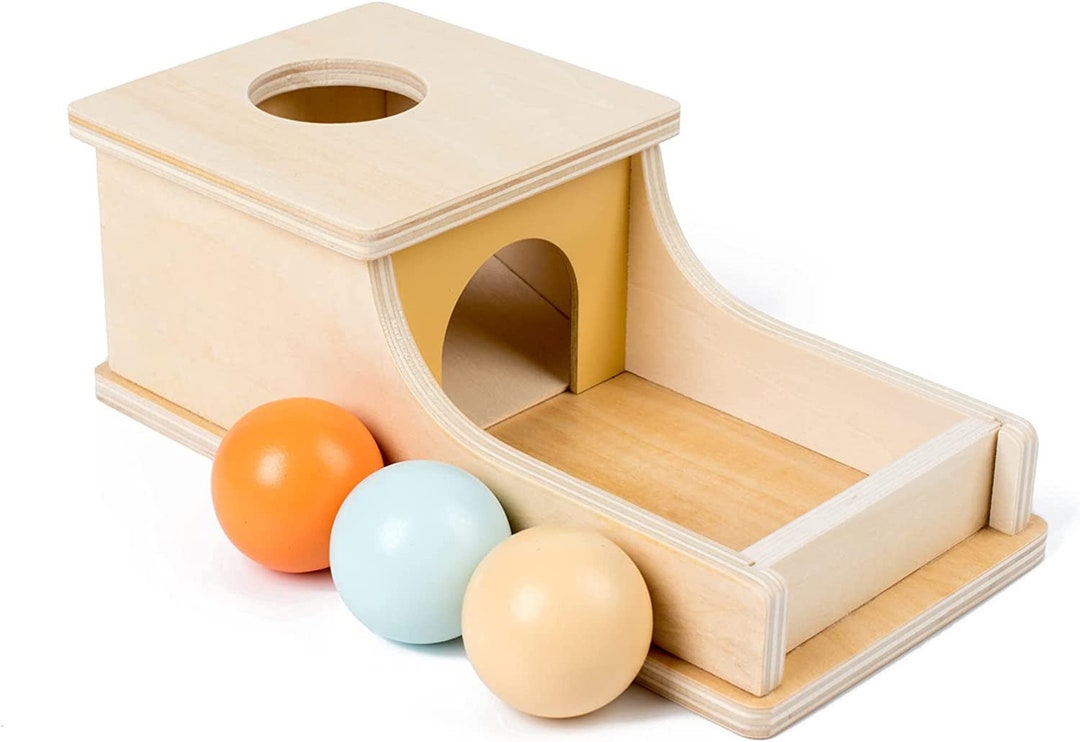 Fine Motor Toys
Baby's First Christmas Ornament
Such a sweet and thoughtful gift! Especially when you get the customized. These need some lead time so order sooner rather than later.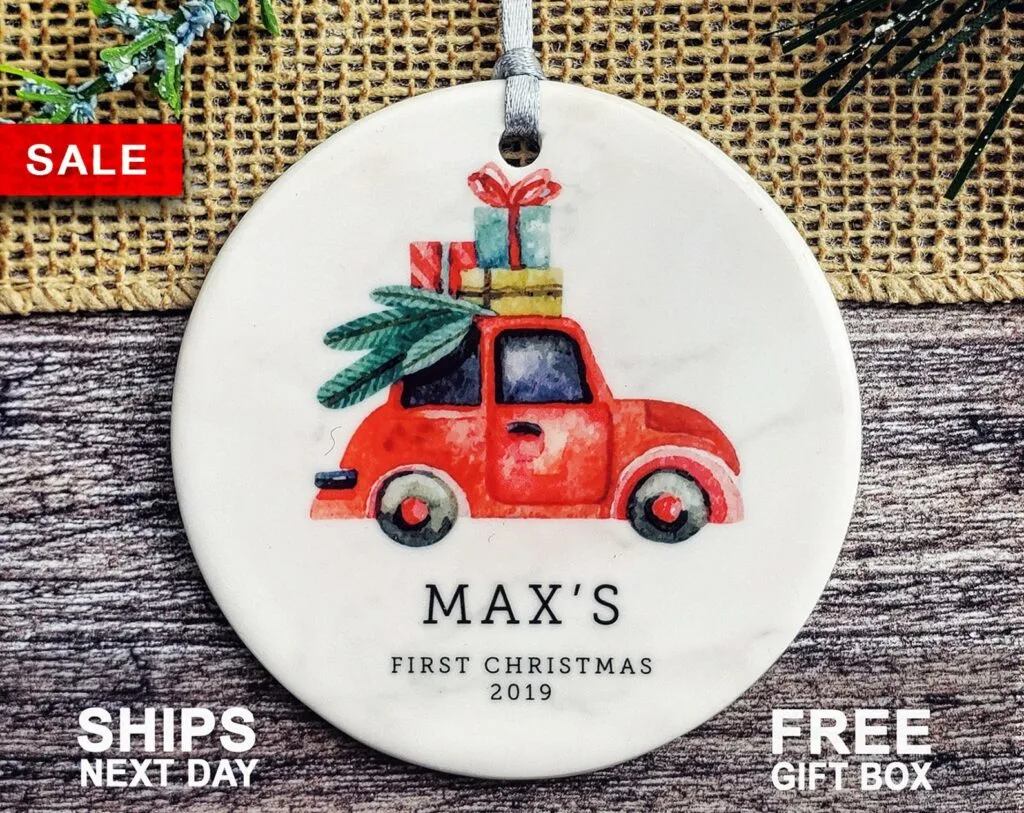 Musical Toys
My youngest son LOVES music and really enjoys these. Tap each image to shop!
Gifts For 1-2 Year Olds
Gifts For 3-4 Year Olds
Bigger Gifts
Below are some of the bigger toys we love and recommend for kids gifts.
---