Christmas is two months away as I'm sitting down to write this… and for the first time ever, I'm almost done my Christmas shopping! I still plan to grab a few things over the next two months but I'm mostly done!
I'm linking mannnny different options for items below to suit different price points and styles! Whether you're shopping for your own kid or as a gift for someone, I've got you covered here!
This guide is mostly tailored to ages 6-12 months but if you're gifting to someone under 6 months, I still highly recommend these as babies grow very quickly and these toys will come in handy before the year is out! And many of them will keep aging with kids which is sustainable and ideal, at least to me!
I'll keep updating this post as needed!
This post may contain affiliate links.
Holiday Gift Guide For Babies Under 1
We LOVE our block set – I highly recommend gifting this one.
Activity Cube
My son got one at around 11 months old and still plays with it at age 3.
Nugget Couch
I'm linking the original Nugget and also some alternatives! We love ours so much that we're buying another one for this Christmas too.
Stacking Cups and Rings
A big favorite for around 7m+. I've linked different options on Etsy here:
Simple Puzzle
These are great for fine motor development and there are even one's you can customize with your own photos for a personal touch!
This is one of our favorite Montessori toys! There are a few different kinds you can buy but this is a great gift for 6-12 months!
Fine Motor Toys
Gathering Basket
These are the sweetest gifts for outdoor adventure lovers. I bought one for each of my sons.
Baby's First Christmas Ornament
Such a sweet and thoughtful gift! Especially when you get the customized. These need some lead time so order sooner rather than later.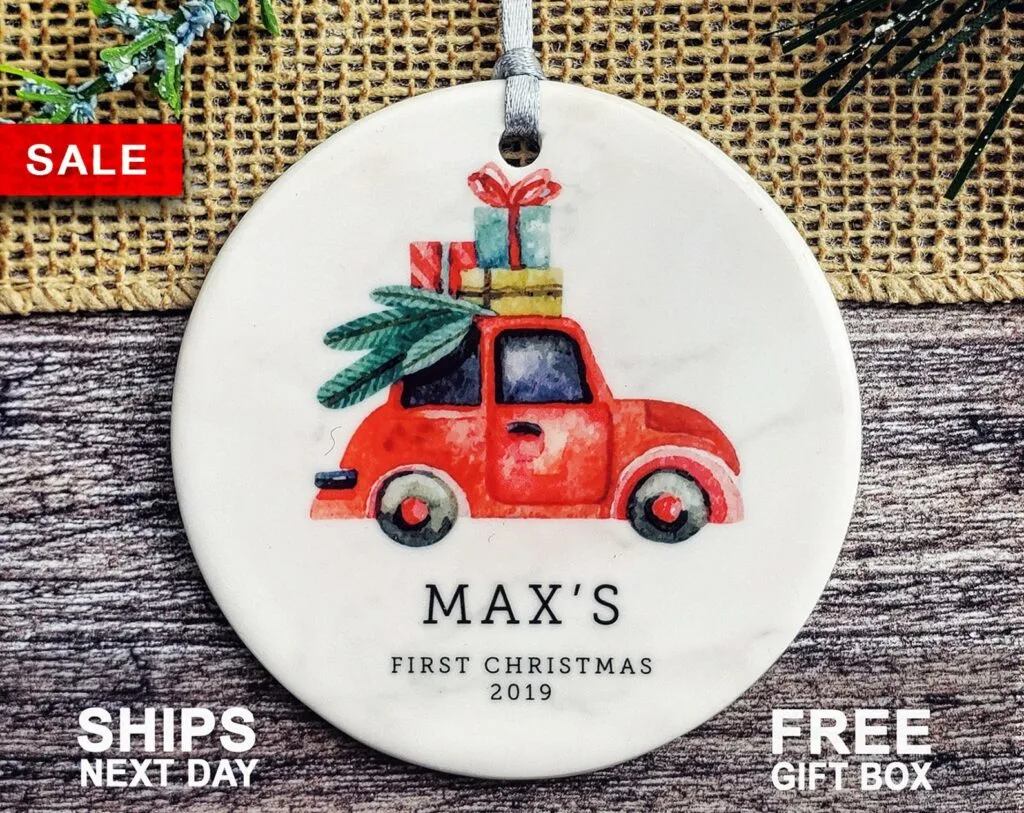 Musical Toys
My youngest son LOVES music and really enjoys these:
Other super cute and special ideas:
Pin this: